We can help with all your real estate needs!

L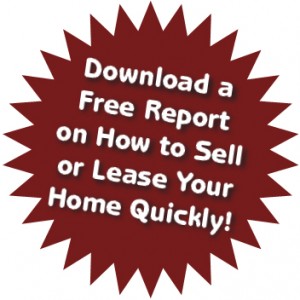 oss of income due to unemployment, divorce or death


A quick sale in an effort to prevent foreclosure


A short sale for houses under water (amount owed exceeds value of house)


Job transfer out of the area requiring you to sell your home quickly


Inheriting a house causing major inheritance tax issues
Kearns and Associates are effective real estate solution specialists. With 30 years of banking and real estate experience,
Eddie Kearns has designed Kearns and Associates to provide flexible real estate solutions from three different perspectives:
| | | | | |
| --- | --- | --- | --- | --- |
| Homeowners | | Investors | | |
| Sell or lease your home quickly to avoid foreclosure or other dire situations. We can also list your property on the MLS if we feel that is the best solution for you. | | Find quality investment properties to add to your portfolios. | | Help you find your dream house, even though you need unconventional financing. |
Whichever category fits you, call us today to begin the conversation.
We can help!
336-798-3570